While online shopping for party wear gowns is a tedious task for a commoner, celebrities too have their own share of distress finding the perfect outfit for a given occasion. Famed actor Leslie Jones recently walked down the red carpet for the premiere of Ghostbusters in a dazzling red gown in Los Angeles and she has been the talk of the town ever since. Designer Christian Siriano is to be given credit for the ensemble as he came the rescue of the actor when a distress call was sent out by her prior to the occasion.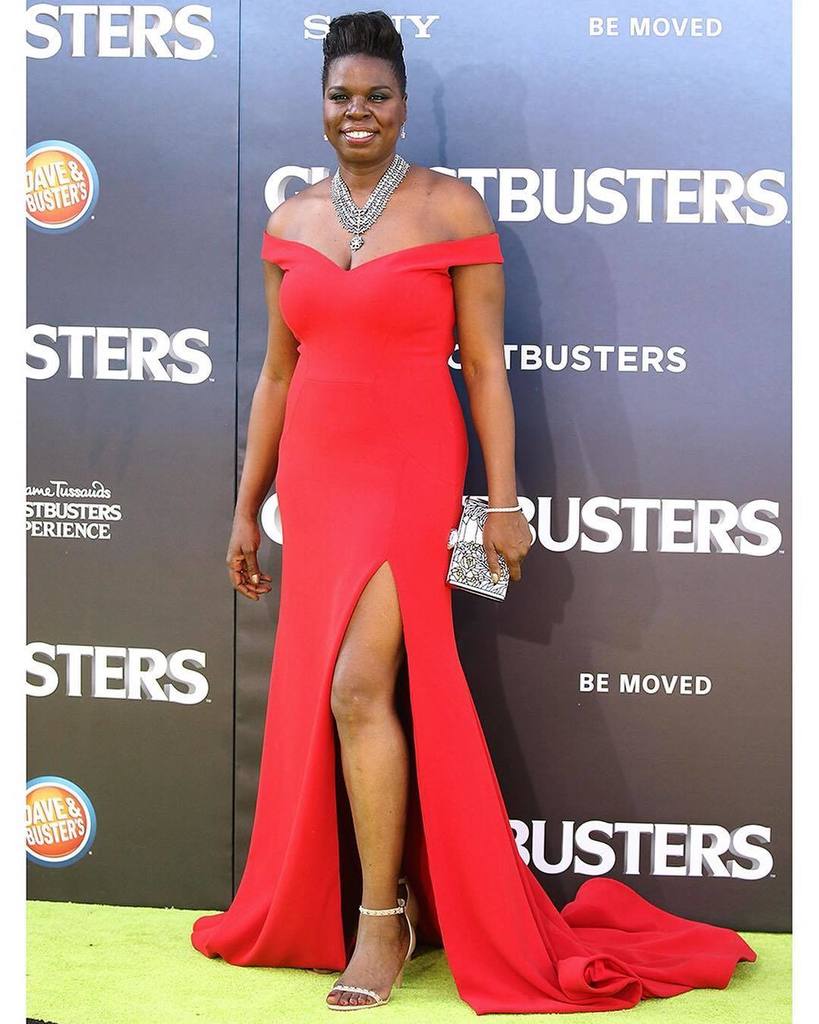 In June Jones spoke of her outfit problem through popular social media, Twitter, saying, ""It's so funny how there are no designers wanting to help me with a premiere dress for [a] movie. Hmmm that will change and I remember everything," Soon after the collaboration of 'Project Runway' offered help to her via social media and by month end they were engaged in designing the outfit.
The much spoken of outfit debuted recently and Jones was more than happy to receive positive reviews from the audience. She even thanked the designer via the social media: "I want to thank my baby [Christian Siriano] for making me this fabulous gown and for my wonderful stylist [Brian McPhatter] for putting this look all together!"  It was met with a great response from Siriano who used the Instagram to respond saying, "You look stunning Leslie! Simple, elegant, powerful and chic!!"
How to Flaunt a Celebrity Look in Your Party Gown:
If you think that shopping for designer party gowns is the only way to make a style statement, think again! Your party gowns online shopping needs to be a thoughtful affair. Here are some tips that will help you dress like a celebrity on any occasion.
The Fusion flavor– Consider pairing your beautifully embellished kurta with a pair of perfectly flared pants. That's a mix that will work wonders for you at a party. You can also try giving an ethnic touch to western outfits to flaunt a gorgeous outfit this party season.
Opting for Crop Tops– Yes, these are radiant and shimmery and come in various colors like gold, silver and copper. A crop top is the best way to make a dazzling entry at any party.  
The best style statement comes with a confident look so don't forget to shine your way into the next party that you're invited to.